STRIDE - A simple but clean and modern HTML landingpage template.
Made with an startup or tech company in mind. Bootstrap 5.2 based and developed with and for modern web standards.
Live preview
GitHub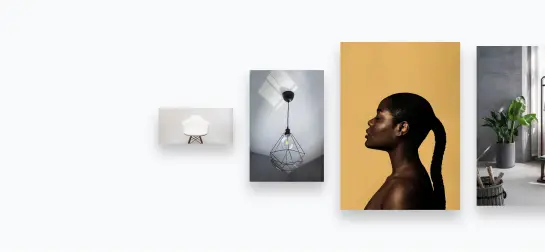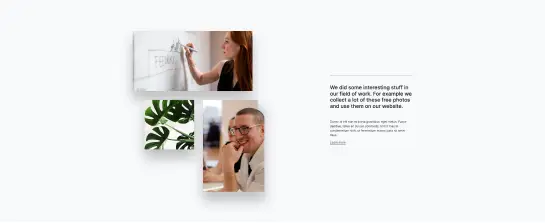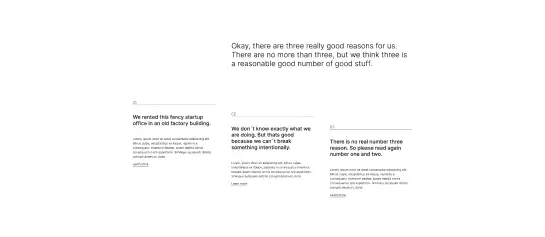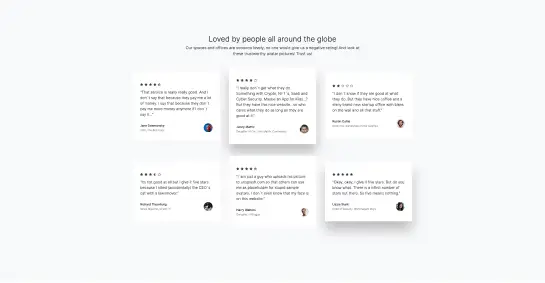 Features:
Bootstrap 5.2 based
Optimized and minimized HTML and CSS
Lighthouse Score: 4x100. Check latest test results
W3C valid: 100%. See check
GTmetrix Grade: A. See results
Fully responsive
Comes with all assets. All assets are license-free and open source.
Developer sources (SASS, Gulp/npm workflows, templates, static site generation, etc.) included Coming soon
License:
---
What you can do
You can download, use, edit and change anything and use this HTML template even for commercial projects.
---
What you can´t do:
You can´t release it "as it is" as your "own" on your own or any other website. Not for free nor commercial. To do that you need to do heavy design and code changes (Rule of thumb: Run a diff, if the source differes 50%+ everything is fine. )